Improving and Maximizing Programs so all Children Thrive
IMPACT
TCCAC utilizes IMPACT funding provided by First 5 of California to provide culturally relevant learning materials to children and families in Tribal Communities.
Our materials distribution supports the Firs 5 IMPACT goals to:
Engage Parents and Families: Empower parents with information and support to increase interactions the promote their child's healthy brain development.
and
Increase Adult-child Interactions: A laser focus on high-quality interactions between children and their parents and care providers during the first key years of a child's life.
In 2021, TCCAC was able to provide books and materials to 500 children within all of the Tribal communities of our 34 CA Tribal CCDF Grantees. We are so thankful for our partners at Raising a Reader for making this possible. Through our collaboration, families received  easy-to-use tools and resources that support learning recovery and school readiness through language, literacy, and math development, social-emotional learning, and wellness activities, as well as books and materials by Native American authors that were representative of our rich and diverse culture.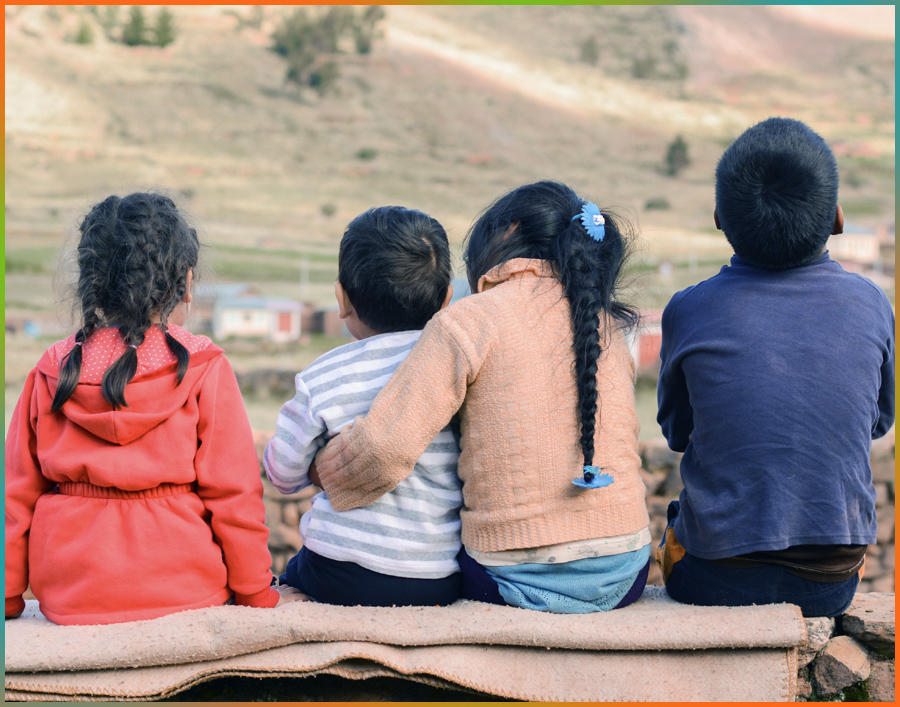 In addition, families received access to recordings of TCCAC Culture Committee members reading the books in their native languages!
If you would like information on how to purchase these kits for your families please contact Kathlene Eredia keredia@tribalchildcareca.org 
Sign up for updates to receive information on all material disbursement opportunities. 
The customized learning materials included in each kit ensures they are culturally relevant for use in tribal communities. Our learning kits include:
Family guide with six weeks of daily learning activities aligned to Readiness and Common Core Standards
California Native American authors children's books
Animal story puppet
Highlights High Five Magazine
Reading journal
Letters, crayons and counting manipulatives
Digital Book Library
Drawstring Book Bag