Culture Competency Videos
Tribal Child Care Association of California
Tell Your Story

The TCCAC Culture Committee is asking all California Tribes to join together to support equity in early learning and care for Tribal communities through your voice and your stories! The Culture Committee is working on creating a series of videos highlighting California Tribal culture and traditions. These videos will be used to raise the voices of CA Tribal communities, create understanding with communities outside of our own and promote cultural competencies. In order to accomplish these goals it is imperative that we all work together and contribute to this amazing project. 
This TCCAC and Culture Committee endeavor will continue the vision of Project HOPE CA. Project HOPE CA is an initiative in partnership with the TCCAC, California Department of California, Early Learning and Care Division, with the support of BUILD and Robert Wood Johnson Foundation funding, with a focus on harnessing opportunity for positive equitable early childhood development. The Culture Committee is seeking your story to be featured as part of the broader picture of Tribes throughout California. We want to showcase as many Tribal child care cultures as we can. Please watch the following video for more information on this project and how you can be a part of it!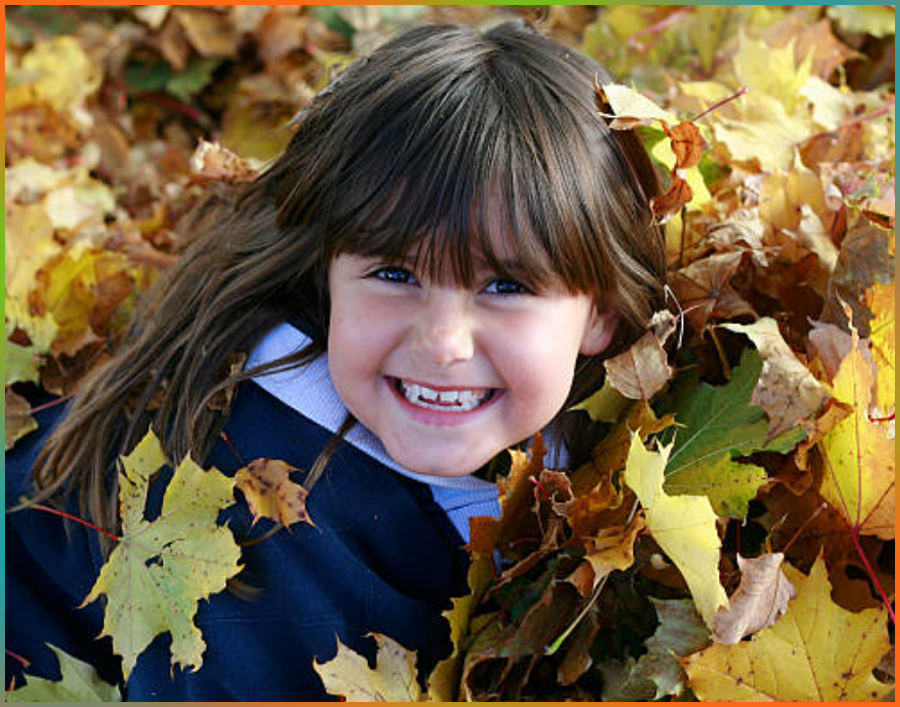 ---
TCCAC Culture Committee, Board of Directors and the CA Project HOPE team, would like to thank you for your support and your willingness to lend your voice to an important project to enhance opportunities and equitable outcomes for Tribal Child Care and Early Learning in CA.
We need your help! If you are willing to share your stories you can contact us at TCCAC and we can arrange a time for you to meet with our videographer and film consultant team. Please contact Jennifer McGowan, TCCAC Operations Director at jmcgowan@tribalchildcareca.org or Kim Nall, TCCAC Co-Chair at knall@tribalchildcareca.org for more information.
OR you can also share videos telling your story and/or photos here: